Click On The Link Below To Enter Part 5.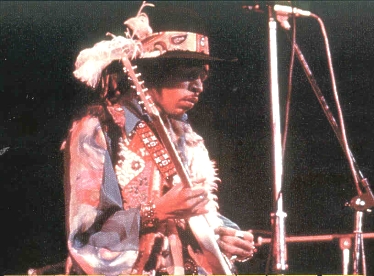 Royal Albert Hall: London, England 1969 1st Show
Click On The Photography Links Below
THE HENDRIC COLLECTION PART 5 11 More Photos Pages For You To View.
Jim Culberson Photography 14 Photos From Houston, Texas 1968
Early Pre Fame Hendrix Some Nice Color Photos With Curtis Knight
Tom Monaster Photography 27 Photos From Singer Bowl, New York 1968
RETURN LINKS
To Part 1
To Part 2
To Part 3
To Part 4
Music Pictures .Com Do A Search For Jimi Hendrix. Click On Page Numbers At Top
Wolfgang's Vault
Has 2 Winterland 1968 Concerts For Listening In The Concert Vault Section
Bjorn Wetterborg Photography
11 Photos From Stockholm, Sweden August 31, 1970
Backstage Gallery
17 Photos From Detroit, Michigan 1968 & Milwaukee, Wisconsin 1968
Robert Hewgley Photography
5 Photos From Raleigh, North Carolina 1969.